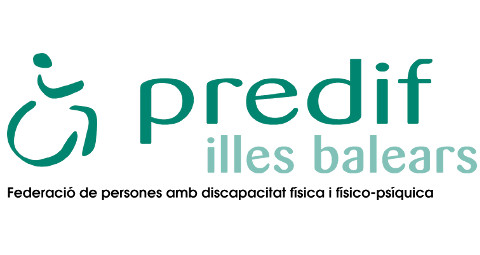 FEDERACIÓN PREDIF ILLES BALEARS DE PERSONAS CON DISCAPACIDAD FÍSICA
Predif-ib develops training activities addressed to different target groups such as socio-medical technicians and university post-graduated linked to the personal autonomy promotion, three editions of the conference of Good practices in personal autonomy, workshops for the promotion of the health and the prevention of accidents and pathologies associated to the physical disability. Besides, the organization carries out different training measures related to job placement, employment search and the improvement of occupational and professional competencies.
---
ATHENS ASSOCIATION OF ALZHEIMER'S DISEASE & RELATED DISORDERS AAADRD
Athens Association of Alzheimer's Disease and Related Disorders is a non-profit organization founded in 2002 by carers of people with dementia and health care professionals interested in Alzheimer's Disease (AD). It aims at promoting awareness, care and support for everyone in anyway related to the disease. Currently the Association numbers 4.800 official members, has a staff of 55 health professionals and 43 active volunteers and is run by a 7-member elected board.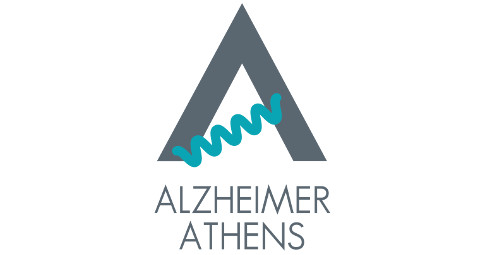 ---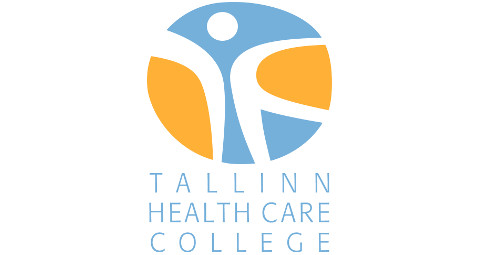 TALLINNA TERVISHOIU KÕRGKOOL
Tallinn Health Care College administered under the Ministry of Education and Research is the university of applied sciences providing formal education in the broad group of Health and Welfare. In addition, it implements applied research and development activities to promote professions taught; taught, and in-service trainings. There are 1800 students on higher educational level and 340 on vocational level. TTHK has structural units in Tallinn and in Kohtla-Järve (eastern part of Estonia). The department of vocational education provides education for care workers, emergency medical technicians, child minders, client worker for people with mental health problems, sterilization specialist and assistive device technicians. The department of vocational education has deep contacts with different hospitals and nursing homes all over Estonia and it is not only education provider, but it is also connected with development work in the respective field. It has initiated annual conference for care workers, issued study books and initiated skill competition for care workers.
---
FUNDACJA «MALOPOLSKA IZBA SAMORZADOWA»
The Małopolska Chamber of Local Government (MIS Foundation) Foundation was created in 2015 by a group of professors from two Krakow universities – the Jagiellonian University and the University of Economics – outstanding specialists in the field of law, management and public finance. The purpose of the MIS Foundation is to represent the interests of local government in Poland, spread self-government and civil society, and professionalize management in local government administration as well as micro, small and medium enterprises. Our MISSION is DIALOGUE, PROFESSIONALISM AND DEVELOPMENT, primarily in the area of education of members of local communities, mainly adults, and the professionalization of social services serving to improve the quality of life of residents of local communities. The activities of the MIS Foundation are based, among others on implementing, in cooperation with public, social and business partners, model solutions in education, management, the area of social services, as well as a new approach to the provision of services to various social groups. We implement educational and social projects to develop and improve the competences of individuals and groups, public and business organizations important from the point of view of development challenges, based on the concept of lifelong learning.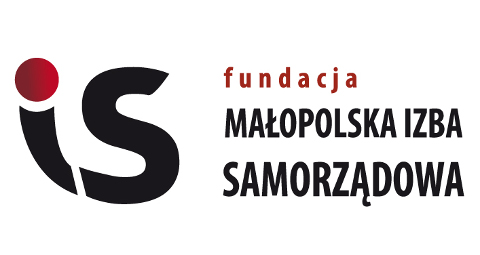 ---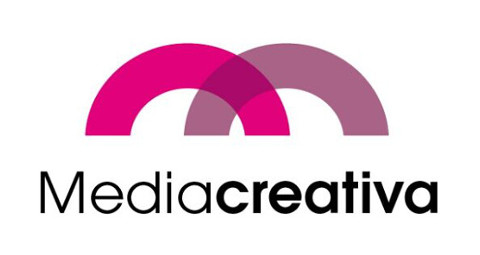 MEDIA CREATIVA 2020, S.L.
MC2020 is the result of over 20 years of experience, challenges and lessons learned from an interdisciplinary group of professionals who share a common passion: educational innovation. MC2020 works to bring value to learning environments by researching, designing and developing different training programmes, inspired by innovative methodologies and pedagogical approaches such as storytelling (including digital storytelling), problem-based training, gamification, game-based learning, etc.
---
COOPERATIVA SOCIALE COOSS MARCHE ONLUS SOCIETA COOPERATIVA PER AZIONI
COOSS is an Italian private no profit organisation whose main objective is to support the integration of disadvantaged people through the provision of social, assisting, care, educational and training services and to propose interventions to meet the different needs of the local community. Born in 1979, COOSS counts nowadays more than 2900 members employees and serves more than 7.400 users among which elderly, disabled people, mentally impaired, minors, youngsters drug addicted, migrants.